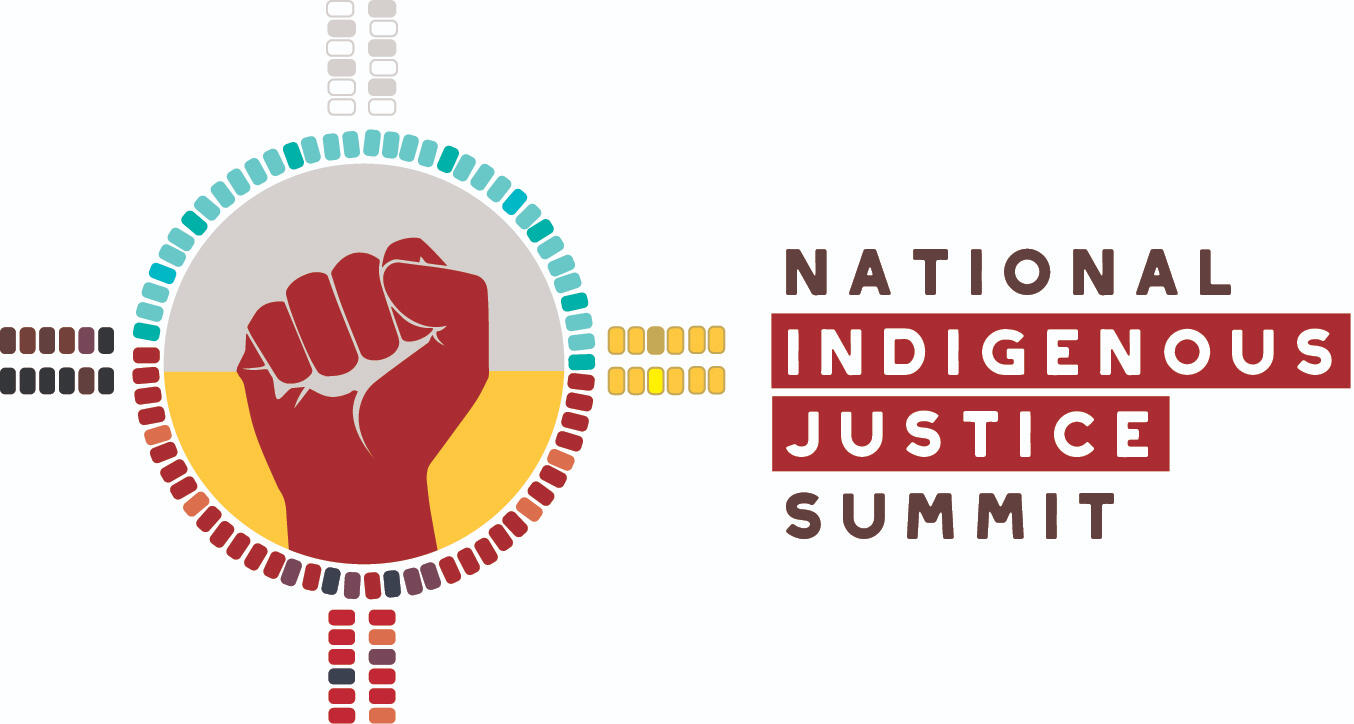 Virtual Summit
July 7-8, 2020
joining voices to call for justice reform
Join Indigenous thinkers, community leaders, and grassroots organizations calling for immediate justice and policing reform.
Featured Speakers Include
Honourable Marion Buller
Dr. Beverley Jacobs
Honourable Steven Point
Dr. Judith Sayers
Niigaan Sinclair
Brought in partnership by

Schedule • July 7-8, 2020
Tuesday, July 7, 2020
---
4 pm Pacific • 5 pm Mountain • 6 pm Central • 7 pm Eastern • 8 pm Atlantic

Family Calls for Justice

Panel discussion: Families of Brady Francis; Colten Boushie and; Chantel Moore
Song by Terri-Lynn Williams-Davidson Gid7ahl Gudsllaay

Moderated by Patricia Barkaskas

(Opportunity to watch nîpawistamâsowin: We Will Stand Up beforehand)
Wednesday, July 8, 2020
---
Join Testify: Indigenous Laws + the Arts for a moderated watch party and #SideSwipeProject forum for Indigenous Peoples to discuss instances of racism they have faced.

www.testifyindigenous.ca/sideswipe

• • •

8:30 AM PDT - 10:00 AM PDT

Session 1: Need for Policing Reform

Keynote by Honourable Marion Buller

Moderators: Ardith Walkem and Scott Robertson

Panelists: Naomi Metallic, Judith Sayers

• • •

10:30 AM PDT - to 12:00 PM

Session 2: Indigenous Approaches to Justice Reform

Keynote by Honourable Steven Point
Moderators: Tuma Young and Judith Sayers

Panelists: Aimee Craft, Doug White, Joseph Murdoch-Flowers

• • •

1:00 PM PDT - 2:30 PM PDT

Session 3: Community-Based Calls for Action

Keynote by Dr. Beverley Jacobs

Moderators: Drew Lafond and Leah George-Wilson

Panelists: Niigaan Sinclair, Michelle Audette, Paula Marshall

• • •
© 2020. All rights reserved.
Built by Headwater.